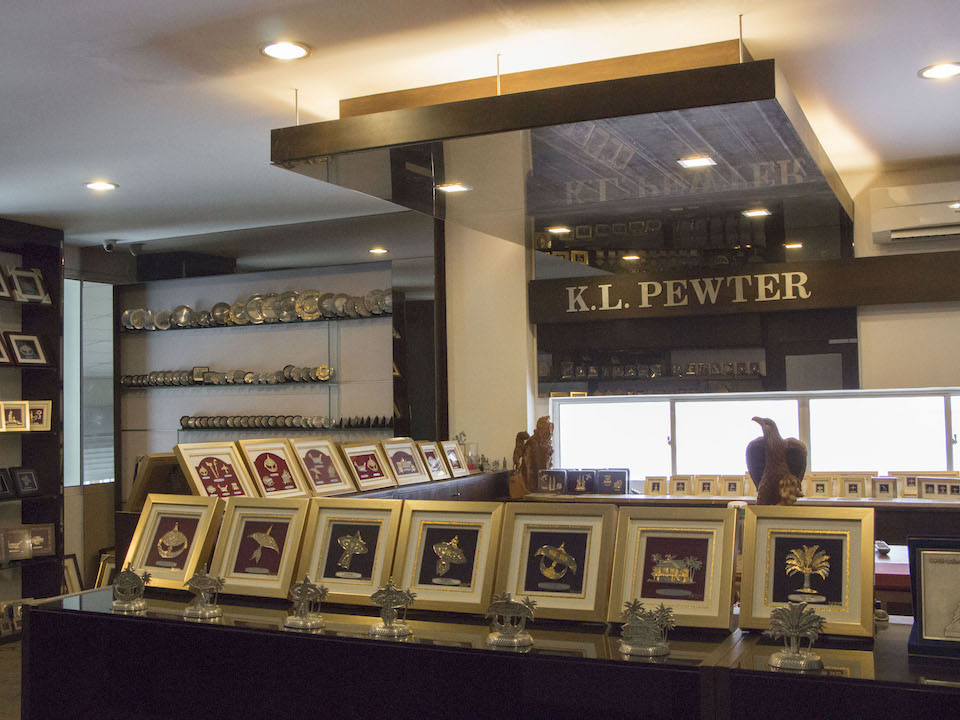 K.L. Pewter was established in a tiny workshop in Kuala Lumpur in 1992.
From the beginning, we already designed more than 100 of pewter products, such as keychains, figurines, letter openers, lighter cover and etc.
And now, K.L. Pewter has released over 800 designs of pewter products to meet the needs of consumption over the years.
We have 26 years experienced specializes in pewter industry, possess extraordinary experience on Customized Project.
Our well-equipped facilities and outstanding quality control of production able to ensure our clients satisfaction.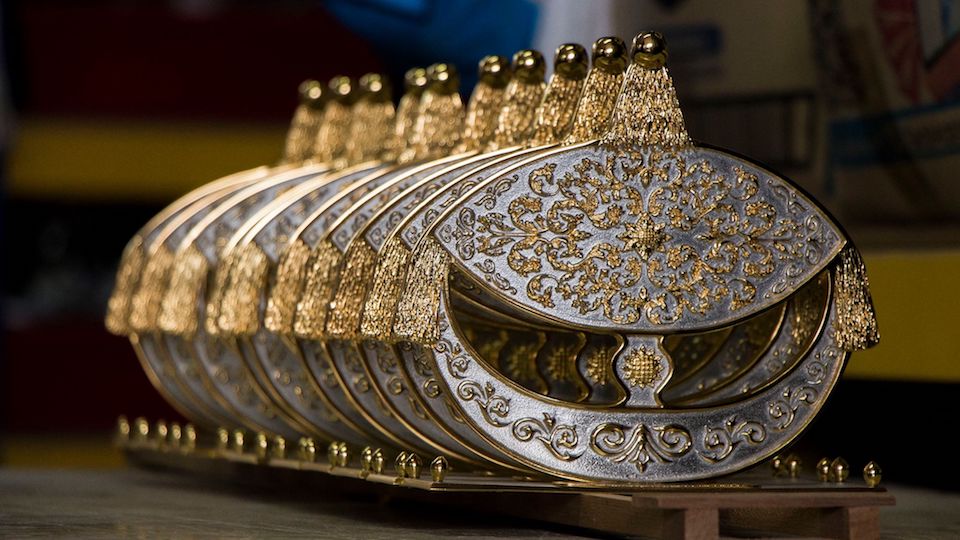 Our Pewter is composed of 92% tin,
92% of tin in all of our pewter products reflected its value and quality.
24K Gold plated pewter product is also enhance the appearance and value significantly.
*Kindly please contact us and make an appointment before visiting. Thank you.
Our operating hours are from 08:30am to 5:30pm, Monday to Friday, excluding public holidays.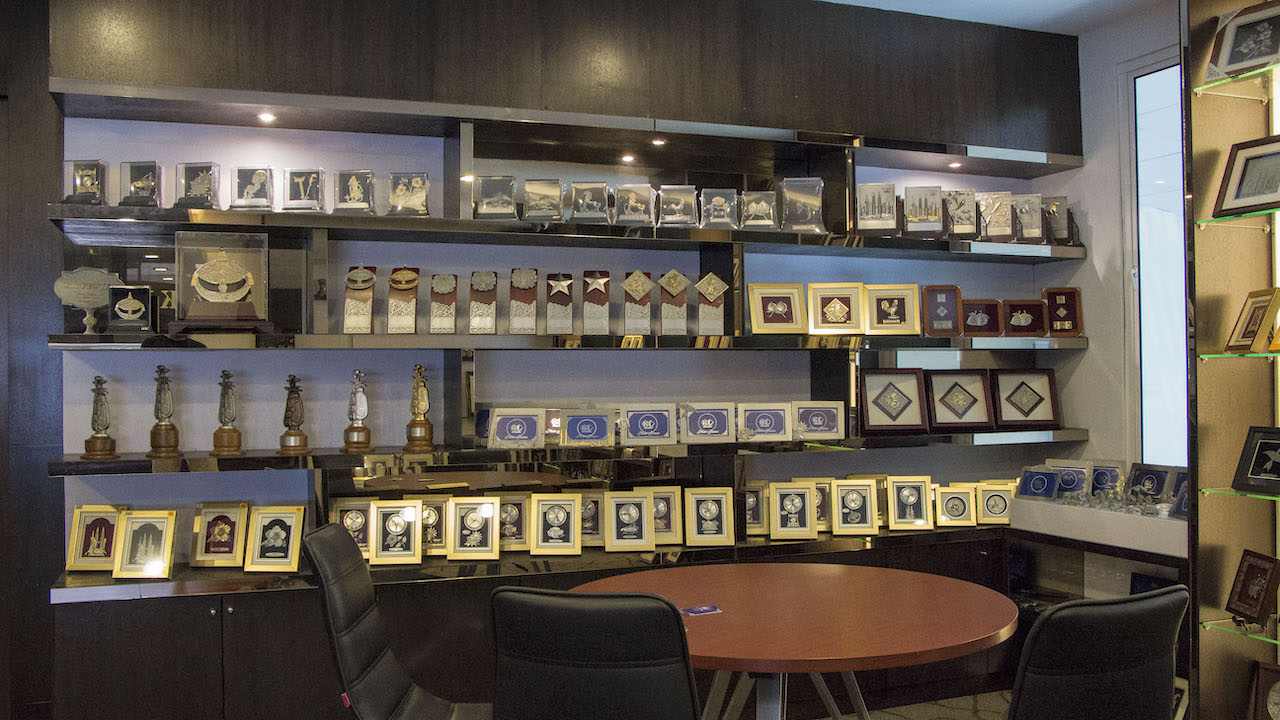 Our speciality includes :
Casting

Filling

Pumice = Cleaning the parting line

Polishing

Dip with Pewter Black Acid

Polishing

Soldering

Highlighting

Lacquering
Our products :
Top quality products

Best customer service

Quality check before wrapping